Home
Hi, I'm Carrie ...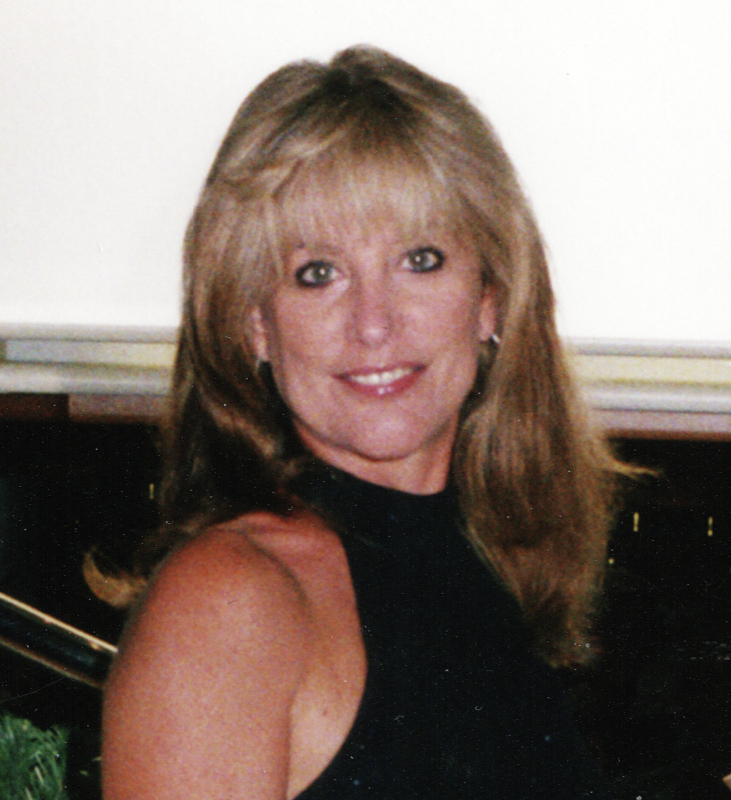 I am glad you stopped by to see what's happening in Carrie Davis Country during this holiday season.
Feel free to roam about the territory; where you can learn a little bit 'About' me, hear some of my holiday favorite 'Songs'.
There are pictures hanging in the 'Gallery' and 'Videos' for your entertainment.
Please 'Contact' me with your questions or comments.
Come on in and discover what Carrie Davis Country is all about.
My website uses Active X and Flash Player in the 'Gallery', 'Songs', & 'Videos' page. If needed, you can click on the 'Download Flash Player' logo and download it free